This is an adventure that change your professional life!
Lacthosa Trainee is a program that offers experience in the workplace, allowing you to develop your professional career in a prestigious company at a national level.
Benefits of the Lacthosa Trainee Program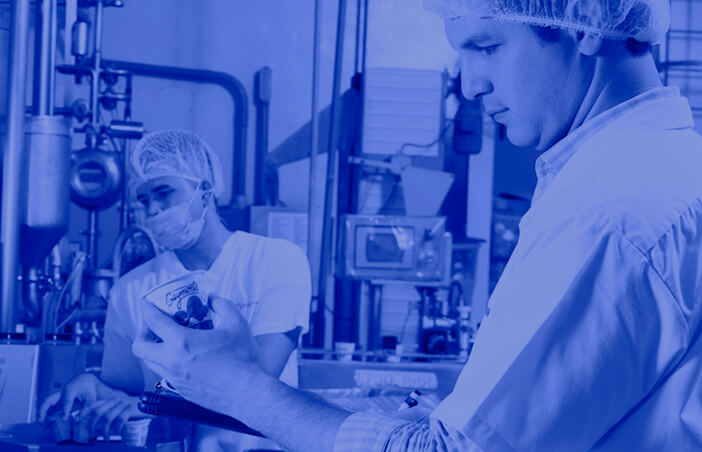 Comprehensive training
During the duration of the program the Lacthosa team will give you a complete training, on the relevant aspects within the company, in this way you will obtain the experience and professional development to compete in the working world.
Empowerment
You will know all company areas and you will understand the functions and processes of each of them. You will have the opportunity to perform as one of our employees for a period of 9 to 12 months.
Specialization
When you finish the initial training, you must complete a specialization process, in which you must acquire the complete knowledge of 2 or 3 specific areas to approve the program.
Requirements to Apply to the Lacthosa Trainee Program
NO WORKING EXPERIENCE
Lacthosa Trainee is a program that seeks to provide the opportunity for recent graduates of the university to explore the professional world with real experiences and cases, so this project is aimed at people without work experience.
UNIVERSITY DEGREE
This Lacthosa Trainee project is aimed at university professionals, whether recently graduated or about to, in order to train them for specific professional positions within the company and in this way they can adopt the company's culture and methodology.
BILINGUAL
Professionals who apply to the Lacthosa Trainee program will go through various positions in the company that will test their skills, being necessary to speack English in order to perform efficiently their responsibilities.
DYNAMISM AND LEADERSHIP
Every professional is formed with the objective of growing in their area and developing skills, in a competitive corporate world; the qualities that define a successful professional are dynamism, leadership and the ability to make decisions at critical moments must be part of your daily habits.
Enter your data in the following form and attach your Curriculum so that you can apply to the Lacthosa Trainee program, remember that you must meet the before mentioned requirements so that you can qualify as a trainee.